Knowledge is power in the fight against Diabetes. Our 12-week education program helps indigenous communities learn the principles of mind/body health in a way that resonates with local values and spiritual beliefs.
Each community we serve has its own culturally-adapted 12-week diabetes prevention education program
Access videos and manuals here to help fight diabetes.
Through a university internship program, 'Amanaki Fo'ou is training future leaders to make a local impact
Today, indigenous communities face a much higher rate of diabetes than other populations. But by looking to the diabetes-free past of these proud peoples, we can find the knowledge necessary to unlock a diabetes-free future.
"Once I understood that our body is a temple, everything else I was supposed to stop was apparent."
Whether you're giving a donation, spreading the word on social media, or joining us on a medical mission, our success depends on volunteers like you deciding to get involved and make an impact.
Your donation goes a long way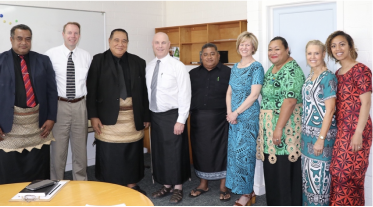 Great partners make a great difference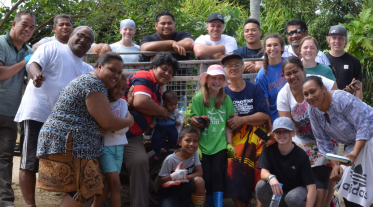 Needed: volunteers with big hearts and willing hands