At 'Amanaki Fo'ou, we are strong believers that the most powerful tool in the fight against diabetes is knowledge. Our 12-week Diabetes Prevention Course combines expert medical advice with an emphasis on the sacred connection between mind, body, and spirit.
'Amanaki Fo'ou knows that hope is contagious. That's why we train participants to leave the program empowered to share what they've learned and become ambassadors of diabetes prevention in their communities.
Education Intervention Resources
Whether you're giving a donation, spreading the word on social media, or joining us on a medical mission, our success depends on volunteers like you getting involved and making an impact.
Your donation goes a long way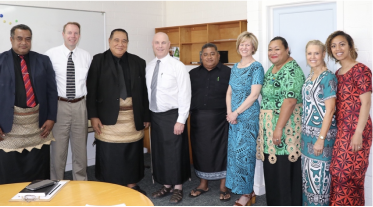 Great partners make a great difference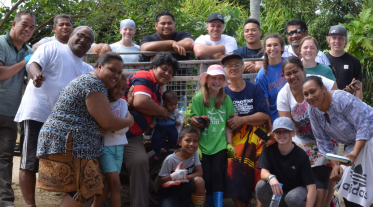 Needed: volunteers with big hearts and willing hands