Relationships Interventions
'Amanaki Fo'ou works to foster relationships with the local governments and religious institutions that play a part in the lives of indigenous communities. With their help, we can amplify the reach of our work and ensure that local efforts never run out or the resources they need to keep going.
Our list of partners keeps growing every year. Today, 'Amanaki Fo'ou is supported by an incredible network of medical volunteers, corporate partners, ecclesiastical supporters, and government advocates, all working together to introduce new hope into thousands of lives.
Relationships Intervention Resources
Whether you're giving a donation, spreading the word on social media, or joining us on a medical mission, our success depends on volunteers like you getting involved and making an impact.
Your donation goes a long way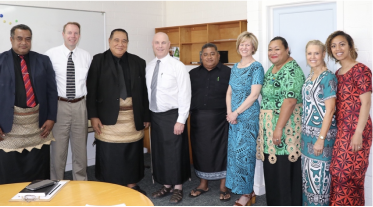 Great partners make a great difference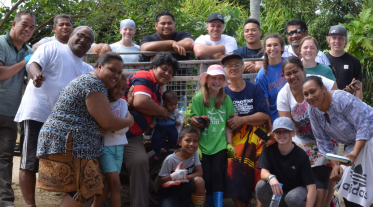 Needed: volunteers with big hearts and willing hands