Exercise is crucial to diabetes prevention, but not every exercise program is compatible with the different indigenous cultures 'Amanaki Fo'ou serves. That's why we avoid one-size-fits-all fitness regimens and instead focus on fun and effective exercise classes that are tailored to fit in with local interests and pastimes.
With the help of trained experts, 'Amanaki Fo'ou has found culturally relevant exercise programs for the people we serve. In Tonga, for example, that means lots of socializing and laughing during our popular group dance events and local pickleball tournaments.
Excercise Intervention Resources
Whether you're giving a donation, spreading the word on social media, or joining us on a medical mission, our success depends on volunteers like you getting involved and making an impact.
Your donation goes a long way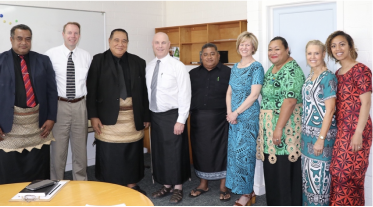 Great partners make a great difference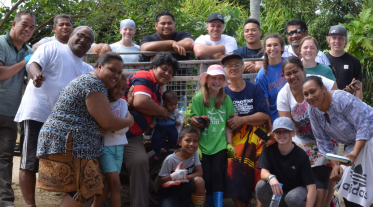 Needed: volunteers with big hearts and willing hands