Perhaps the biggest contributor to the increase in diabetes rates comes from the shift in local diets over the past 50 years. Families have gone from eating home-grown produce to eating packaged, processed foods.
To date, we've helped plant over 180 local gardens to lower food costs and increase the nutrition of local diets. To amplify our efforts, we have partnered with Tonga's Ministry of Agriculture and prominent local churches, with more partnerships to come.
Gardening Intervention Resources
Whether you're giving a donation, spreading the word on social media, or joining us on a medical mission, our success depends on volunteers like you getting involved and making an impact.
Your donation goes a long way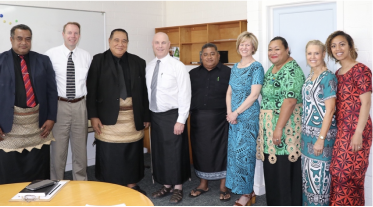 Great partners make a great difference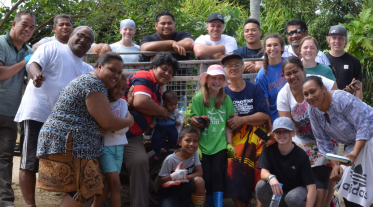 Needed: volunteers with big hearts and willing hands